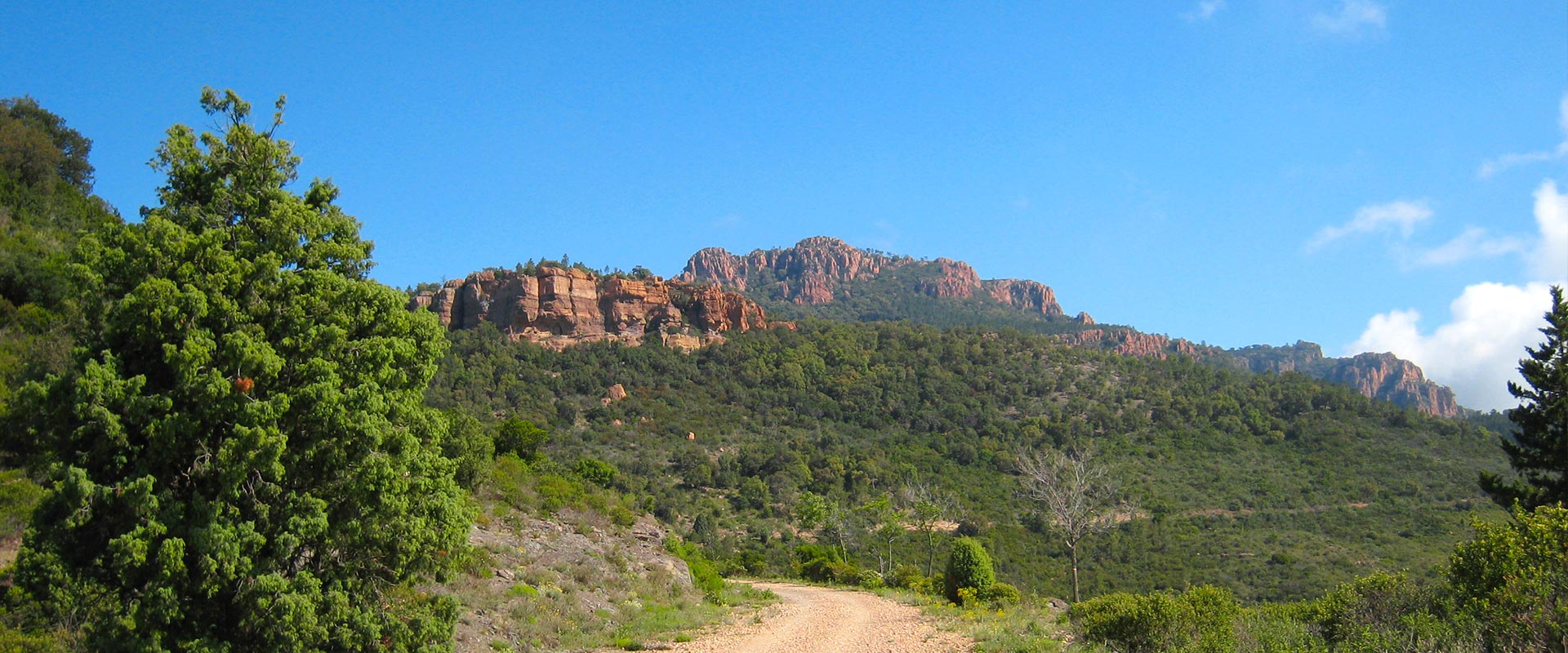 Update of the website for 2021
Publié le
---
Website
We are taking advantage of this 2021 season to update our internet communication tools.
Starting with our official site, to which we have applied a clearer and more modern design, in order to simplify your navigation and integration with your various devices.
And finally, we still have our reservation system. This one wants to be simpler and directly linked to our office. We hope that this will simplify your reservation process.
Back to page News & Discounts