New in 2022 : Fitness & Homeball
Publié le
For this new season, we are pleased to present to you the leisure, sports and health facilities, put in place before the opening of 2022.
Homeball
Two Homeball fields are available to all lovers of ball games. It can be practiced in two styles, handball mode and football mode. Two types of balls are available at the campsite reception. The official video, provided by Homeball, shows the equipment.
Fitness
That's not all ! To get back in shape during your holidays, five outdoor fitness machines adorn the sports park. (Minimum size 1m40)
Cross-country skiing
Promotes upper and lower limb mobility and improves joint flexibility. Increases and improves cardiopulmonary function.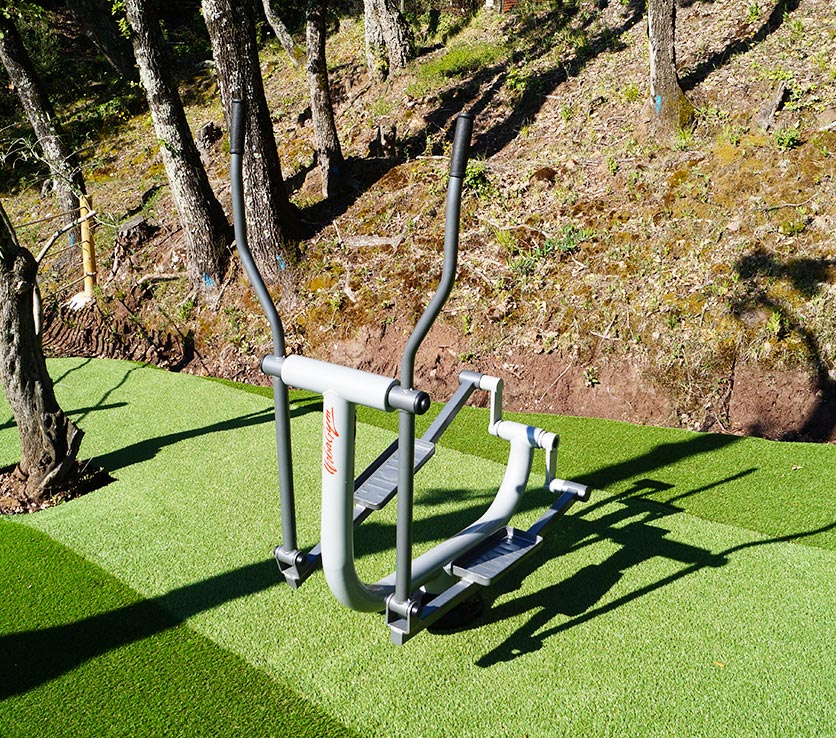 The rower
Strengthens the arms, shoulders and pecs.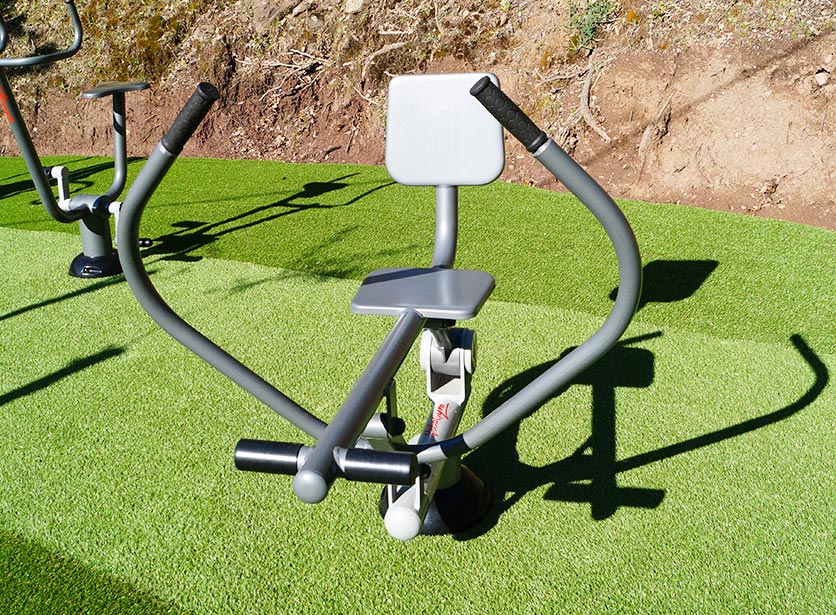 Bike
Promotes flexibility and mobility of upper and lower joints. Improves and increases cardiopulmonary capacity.
The lift and flexion of the arms
Develops, strengthens and tones upper extremity muscles and pectorals.
Chest workout
It offers two types of training that mainly work the triceps and biceps in addition to the torso.
The entire sports park is covered with synthetic turf, for more comfort during your activities.
Back to page News & Discounts